OUR MISSION
The mission of the Deputy Sheriff's Association of Bexar County (DSABC) is to provide superior service to our members in the area of professional standards and education and to be an active advocate for all members in terms of employee wages, benefits, working conditions and the overall morale within the Bexar County Sheriff's Office regardless of assignment or status of the members.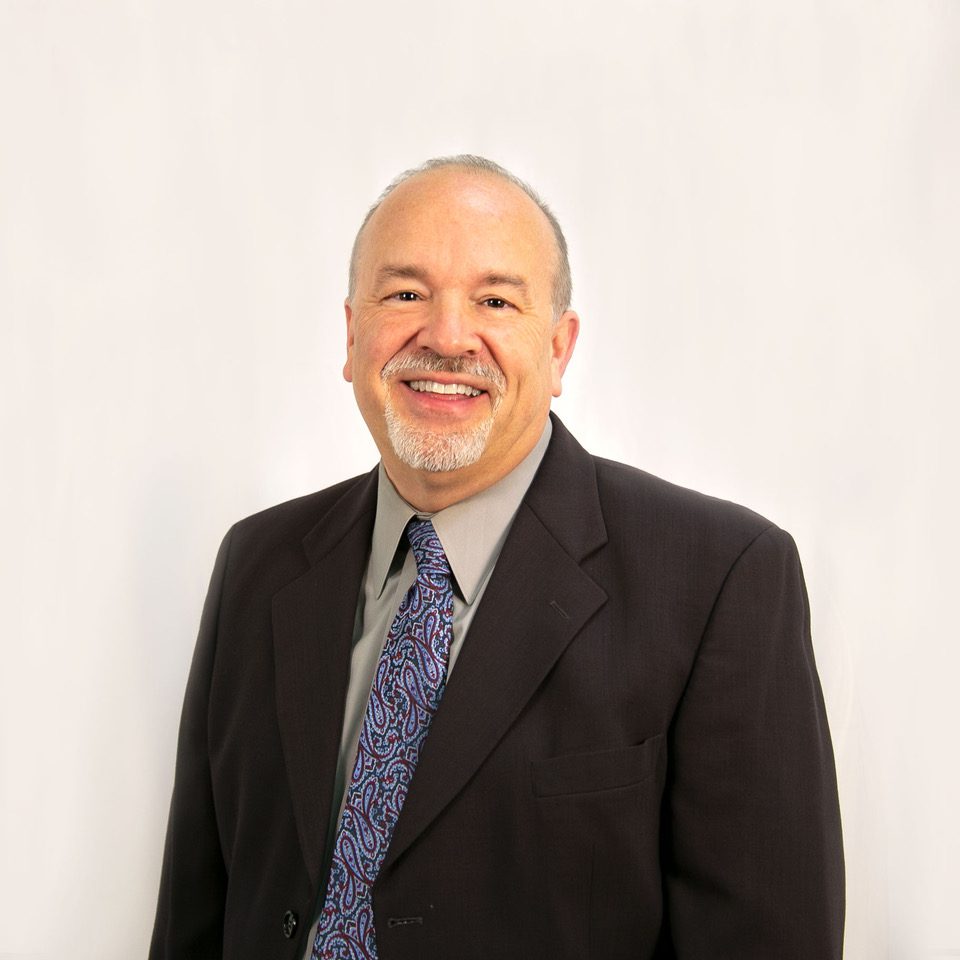 Ronald Tooke
President
Ronald Tooke, who began his career with the Bexar County Sheriff's office in 1990, was sworn in as President of the Deputy Sheriff's Association of Bexar County (DSABC) on May 12, 2022. He started in the Bexar County jail, where he worked nearly every assignment before crossing over to the law enforcement tier. Ron currently holds his Master Peace officer license and has commanded, supervised and/or worked in every law enforcement division within the Bexar County Sheriff's Office. He was promoted to Lieutenant in 2009 and is the 3rd ranking Lieutenant in the law enforcement tier. As Lieutenant-Commander of the homicide unit, Ron was awarded the unit excellence award in November of 2019. He co-authored the selective traffic enforcement grant (STEP) in 2012, a multi-million dollar grant still in effect to this day, and was an adjunct professor at San Antonio College from 2010-2016, where he taught law enforcement and criminal justice practices. Ron is a certified instructor and has experience in over 1000 criminal investigations. He currently serves as the Bexar County Region director for the combined law enforcement association of Texas (CLEAT) and also served on the City of Windcrest Crime Control District for several years where he helped establish and fund projects to improve law enforcement efforts and policies. Ron is a graduate of the FBI Command College.
Lance Spengler
VICE PRESIDENT
DETENTION OFFICERS
Dawn Pena
Steve Reyna
Our Constitution
The DSABC constitution lays out the fundamental principles, bylaws, and governing structure of our organization.
LAW ENFORCEMENT
Rene Ochoa (Chair)
Roger Pedraza
DETENTION OFFICERS
Sabrina Rivera
Reginald Worlds
Get The Latest News
Sign Up For Our Mailing List